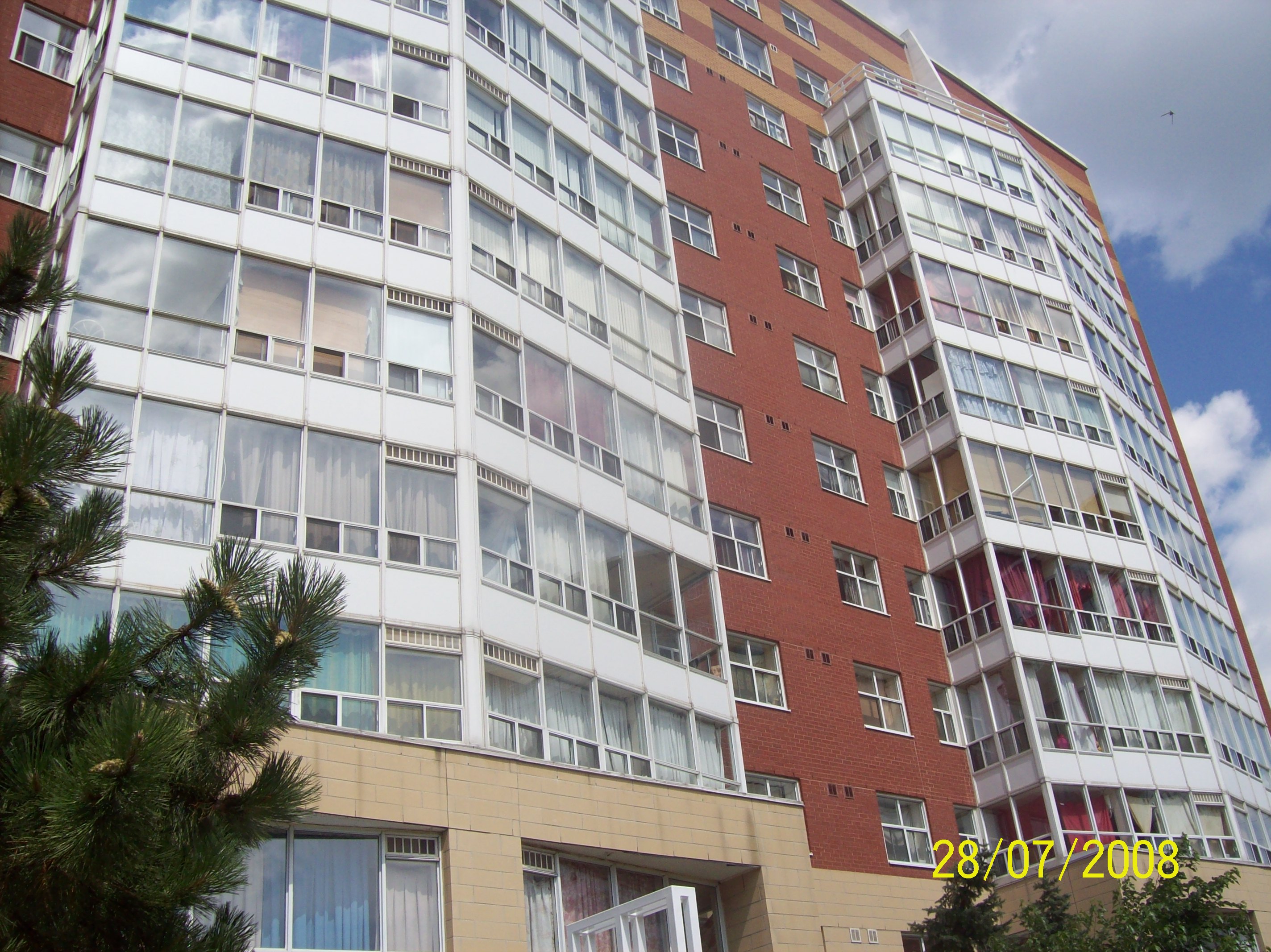 HOW TO APPLY
To apply for membership at Dan Benedict Co-op, you can pick up an application form in the Co-op office.
After we receive your completed application form, we will keep it on file, and once a suite becomes available and you have been selected for an interview, we will contact you.
Please note: The waiting time for applications could take up to two years. We keep applications on file for 6 months. For this reason, Co-op applicants need to re-submit their application every 6 months.
HOUSING CHARGES

Unit

Number

Size

Market Rate

One bedroom

20

665 – 736 sq. ft.

$850.00/mo

Two bedroom

74

835 – 871 sq. ft

$981.00/mo

Two bedroom large

21

1005 – 1099 sq. ft

$998.00/mo

Three bedroom

22

1055 – 1123 sq. ft.

$1086.00/mo

Total Suites

137

rates as of January 2008
*All housing charges include utilities and sector support. Underground parking is available at a rate of $35.00 per month per spot.
We are always accepting applications for one, two, and three bedroom suites, so even if the suite size you are looking for isn't immediately available, why not get on our waiting list.

Everyone is welcome to apply!